Main content starts here, tab to start navigating
Dundee Hotel
Relaxation and adventure await you in Dundee, the heart of the renowned Willamette Valley, where wineries and leisure abound. With a stylish design, and touches of luxury, The Dundee is the perfect place to unwind and explore this world-class wine region.
Dundee Hotel
Bayou Golf Course and Event Center
Situated on Oregon's scenic Yamhill River, the Bayou Golf Course & Event Center features a picturesque southern style golf course. Additionally, the facility includes a banquet space with indoor/outdoor seating for 600 people, all supported by a large catering kitchen. The Bayou Golf Course & Event Center is also the future home of a 75-room
boutique hotel, corporate conference and events center.
Bayou Golf Course and Event Center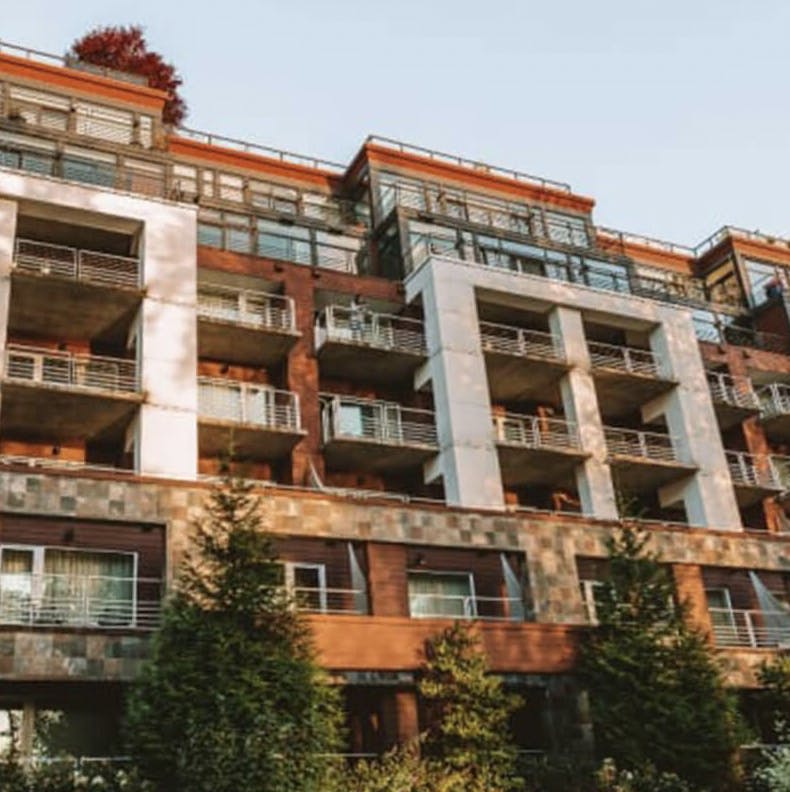 Hilton Tapestry Hotel
More details coming soon