Main content starts here, tab to start navigating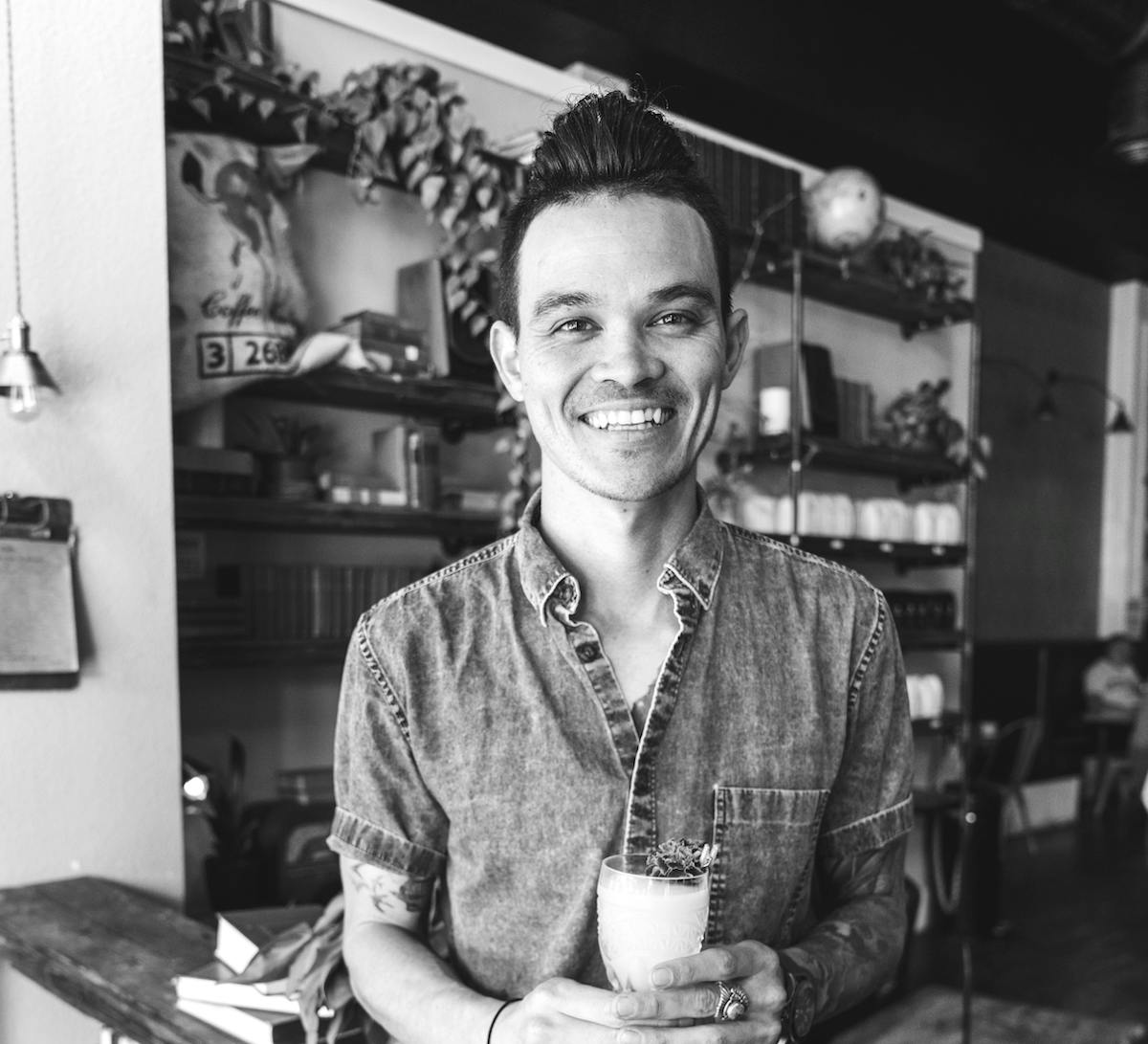 Brent Hayes
Co-Director, Store Design
18+ years of hospitality industry experience.
General Manager at Archive Coffee Bar in Salem, OR responsible for positioning the store as a regional leader through custom cocktails and an unparalleled drink culture.
Co-founded Structure Bar Logistics, a restaurant design group focused on the development of well-designed community-focused spaces that are distinctive, sustainable and profitable.