Main content starts here, tab to start navigating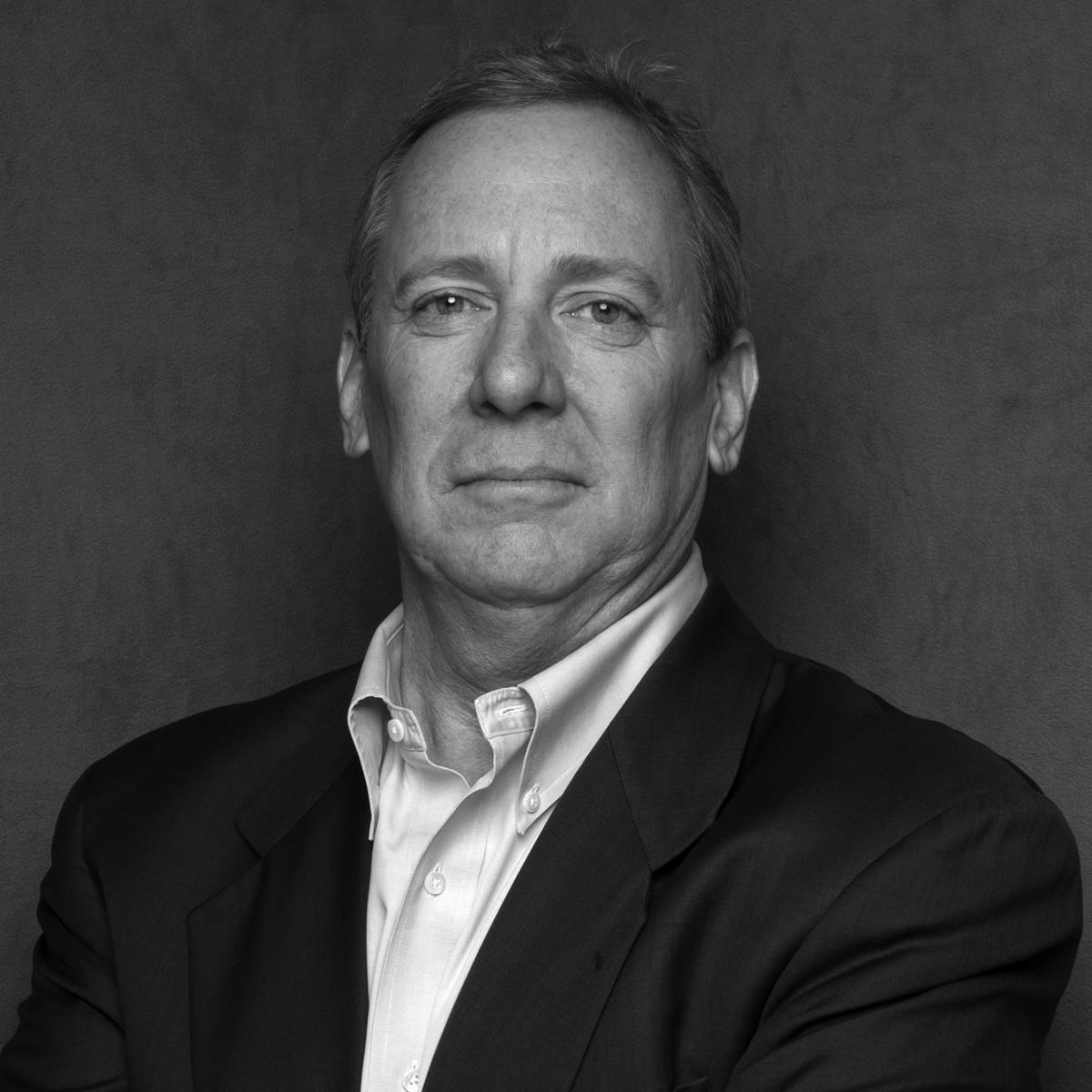 Brooks Pickering
Managing Partner / Chief Executive Officer
30 years of experience launching, restructuring, and growing multiple global businesses.
Founder and CEO of MyStay, a hospitality technology company with a successful public exit.
Former CEO of GoChip responsible for a successful consumer product launch of an entertainment device and associated content platform.
Former CEO of three public companies, including National Media Corp. ($500M NYSE).
Board Member, advisor, and consultant for more than two dozen food, restaurant, and hospitality companies over 25 years.