Main content starts here, tab to start navigating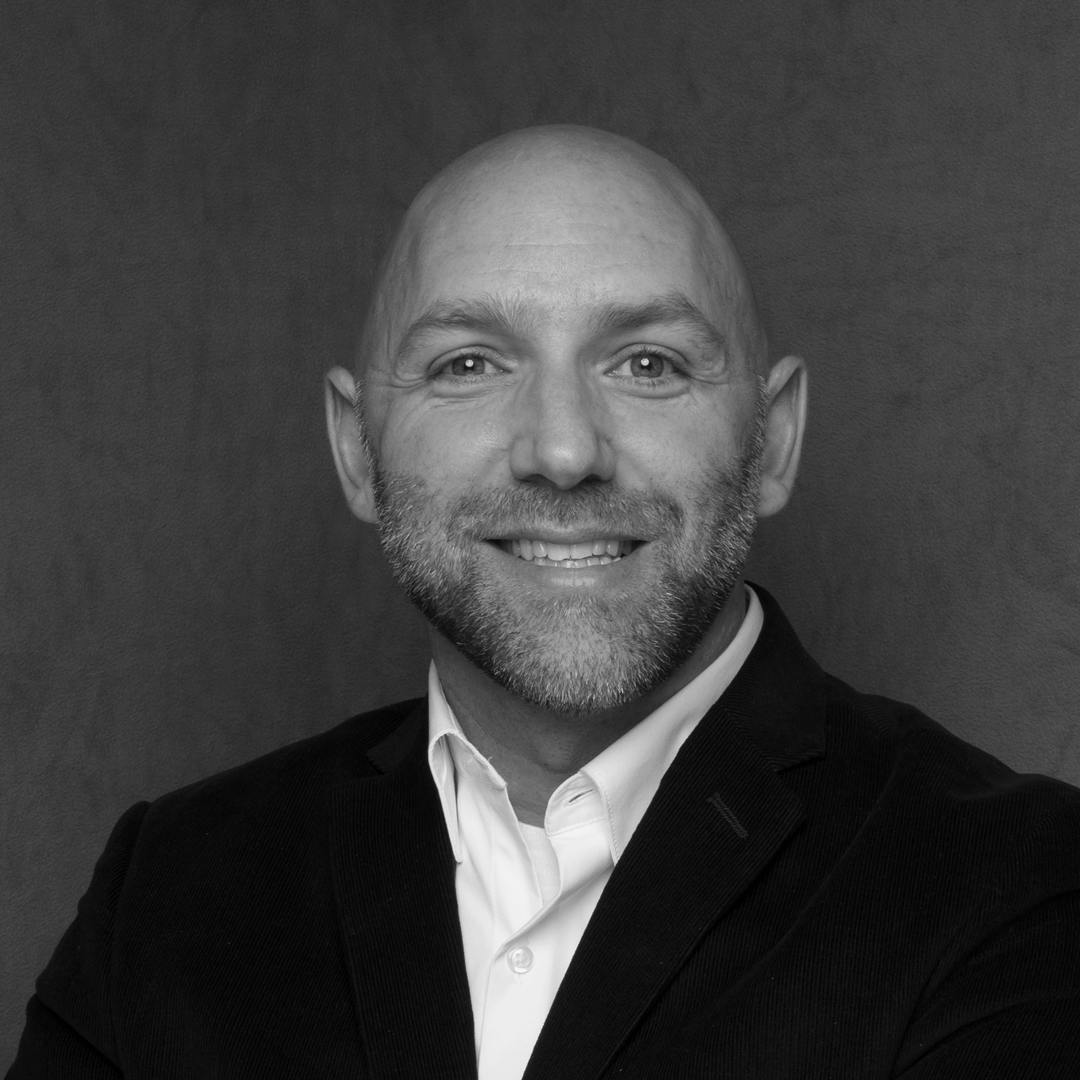 Nate Larsen
President, Drive Business Services
15 years experience in finance and controls in a variety of industries including restaurants, events, manufacturing, and industrial banking.
CFO for a privately held restaurant company that took a distressed 20-unit chain from losing $800,000 per month to profitability.
Business Analyst and Project Manager at Goldman Sachs working with clients to design and build strategic processes to increase efficiency and mitigate risk.