Main content starts here, tab to start navigating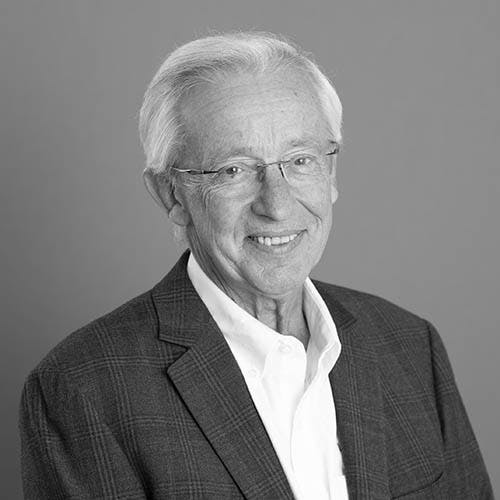 Rich Arnold
Partner / Chief Financial Officer
Former CFO and VP Strategy and Corp Dev. of Charles Schwab, aiding the founder in building the company from 20 employees to over 6,000.
Independent Director on the board of Intellisync (NASDAQ: SYNC), led the strategy committee which managed the $450MM sale of the company to Nokia.
40+ years experience as an operating executive and as a director and advisor to both public and privately held, high-growth service businesses around the world.